BE THERE: AT THE FRANCHISE EXPO Online Edition!
From November 04 - 06 THE Franchise Expo of the German-speaking market will take place again ONLINE.
For the first time the Austrian Franchise Fair and the German Franchise Expo Frankfurt are pooling their forces and are organizing the only and largest Franchise Expo (FEX21) in the German-speaking area in cooperation with the Austrian and the German Franchise Association.
With the combination of online and physical event the Expo can guarantee one hundred percent that it will take place.
BE PART OF IT!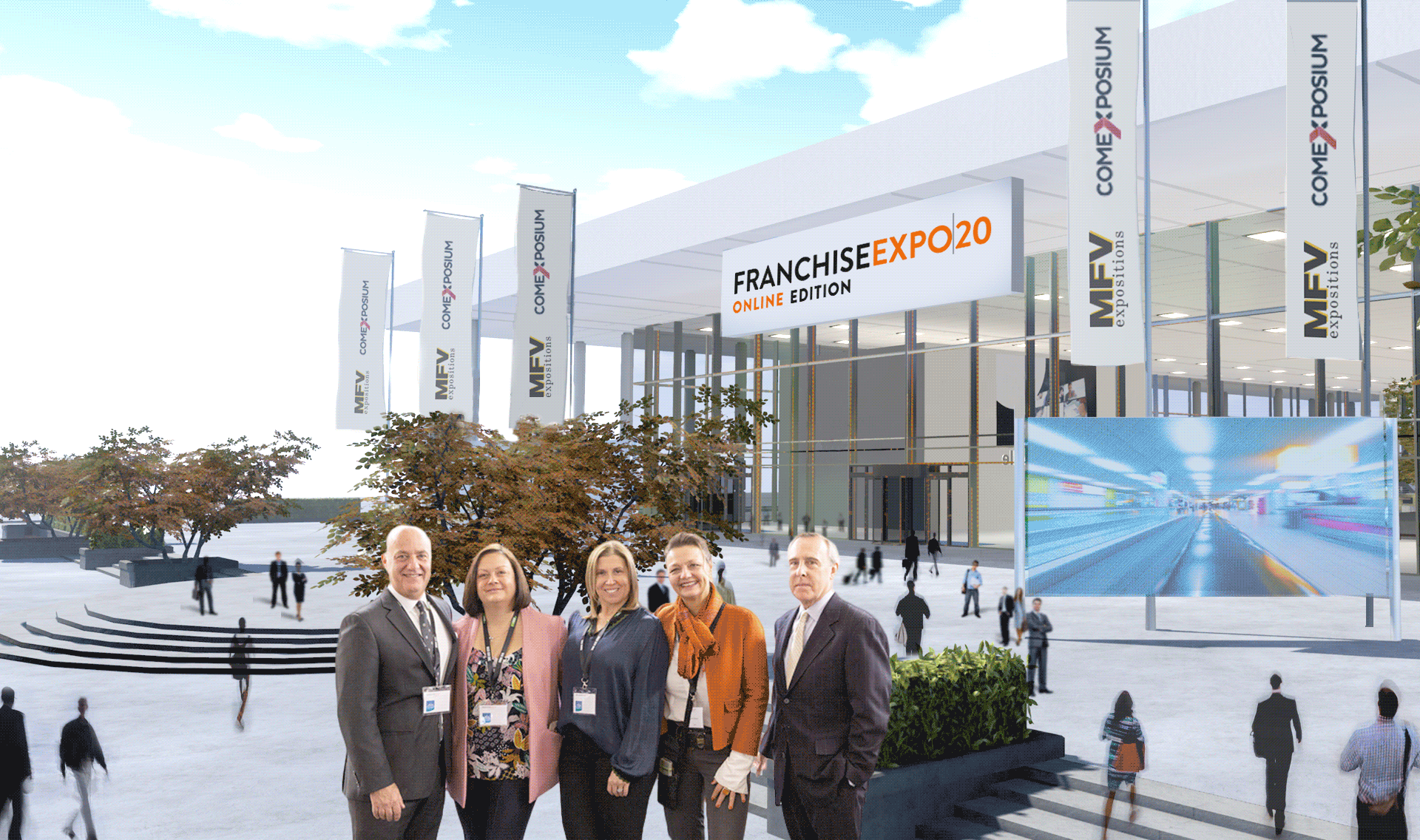 The expo starts on November 5th at 10 a.m.